QUALIFICATION COURSE D.O.
2 years osteopathic program for physiotherpists
5 practical modules 3 times per year in Delhi – INDIA
1. Level Osteopathic and manual therapy structural course 3 days
2. Level Visceral and Craniosacral course 3 days
3. Level Biomechanical fascial Osteopathy 3 days
4. Level Soft tissue mobilization 3 days
5. level Differential Diagnosis 3 days
5 practical modules in live webinar
1 online weschool platform in English with 12 theoretical subjects
2 practical workshops and practices in affiliated health facilities
DIPLOMA D.O from certified Italian formation school – ACCADEMIA TERAPIE MANUALI –
– and international professors with professional teaching experience
– tutor for students and online training assistance
– formation course with discussion of the final thesis and interlude examinations with the following subjects:
biomechanics, pathochinesiology, anatomy and physiology, neurology and orthopaedics, deontology, neuroscience, medical semiotics, psychology and sociology, pharmacology, clinical reasoning, structural osteopathy, visceral, cranial, soft tissue mobilization, fascial integration, palpatory anatomy, radiology, differential diagnosis, statistics and analysis
In 2022 already some of your colleagues have chosen to study with us, and some of them are super enthusiastic about the course and have even participated in all editions.
Accademia Terapie Manuali has structured the training programme for you with experience and expertise, analysing the Indian training and providing for the integration of the necessary subjects to complete the DO training. The scientific committee consisting of medical, osteopathic, physiotherapeutic and legal experts from Italy, Austria, Germany and India developed the programme for you. 28 lecturers work on the creation of the teaching materials and study aids.
The material is clear, comprehensive and searchable throughout the training, based on the experience of trainings in the various countries in which ATM is a training partner.
Should you still have any questions or doubts, we are at your disposal, contact us for a meeting (also online) to get to know each other better and choose with more confidence.
Manual Therapies Academy – training for competent people
Why study osteopathy with us?
Osteopathy in India is growing daily, more and more therapists have discovered this branch of manual therapy. As in Italy, the interest and need of people in India is travelling faster than the institutional recognition of the Osteopathic profession by the government.
It is therefore important to choose the right path to learn this magnificent technique:
1. choose an educational institution with international standards and experience
2. choose a training programme that is truthful and proportionate to the time and subjects
3. have competent professors with professional teaching and work experience and a good level of English
4. an easy, clear and comprehensive teaching structure to complete your training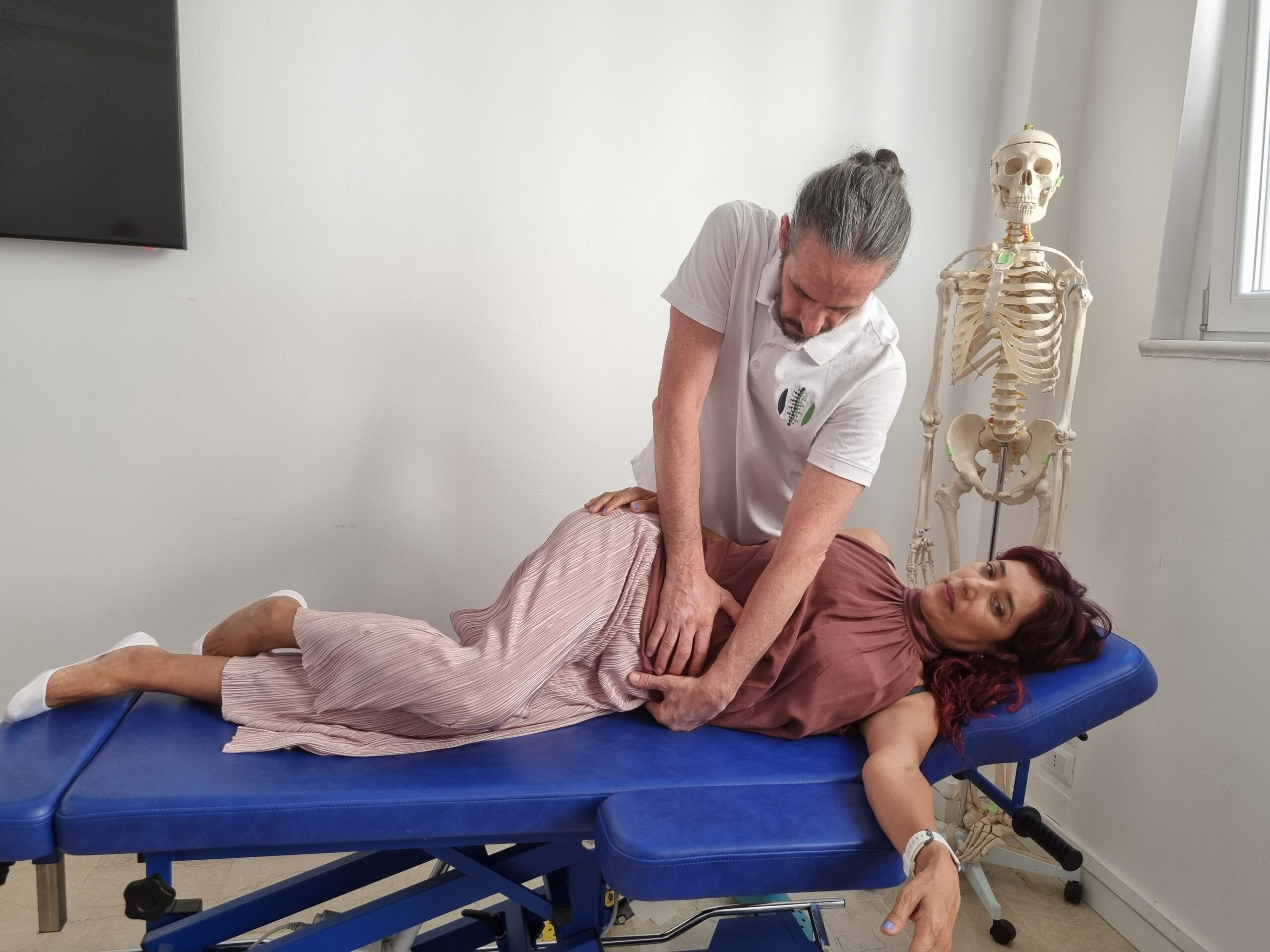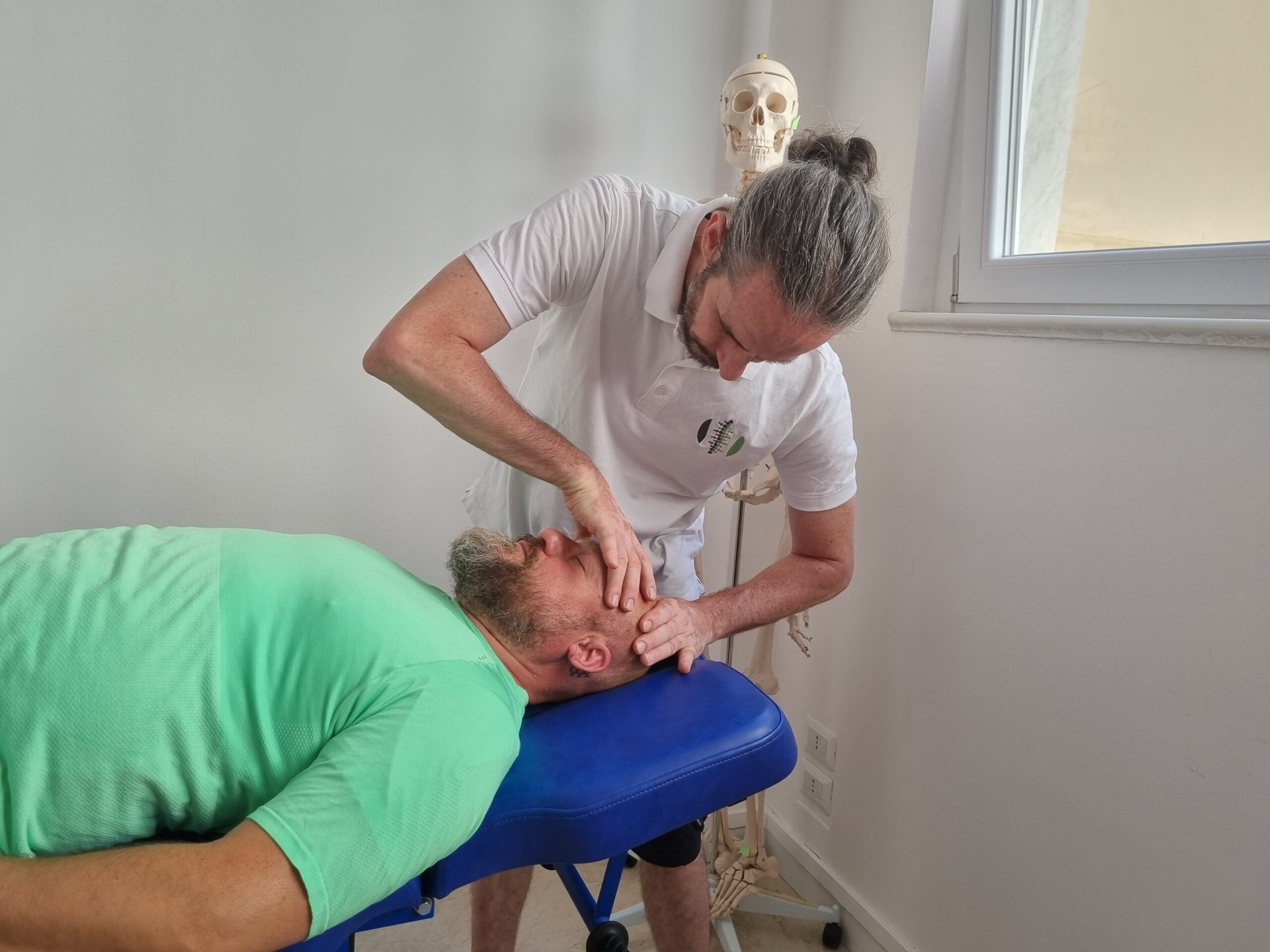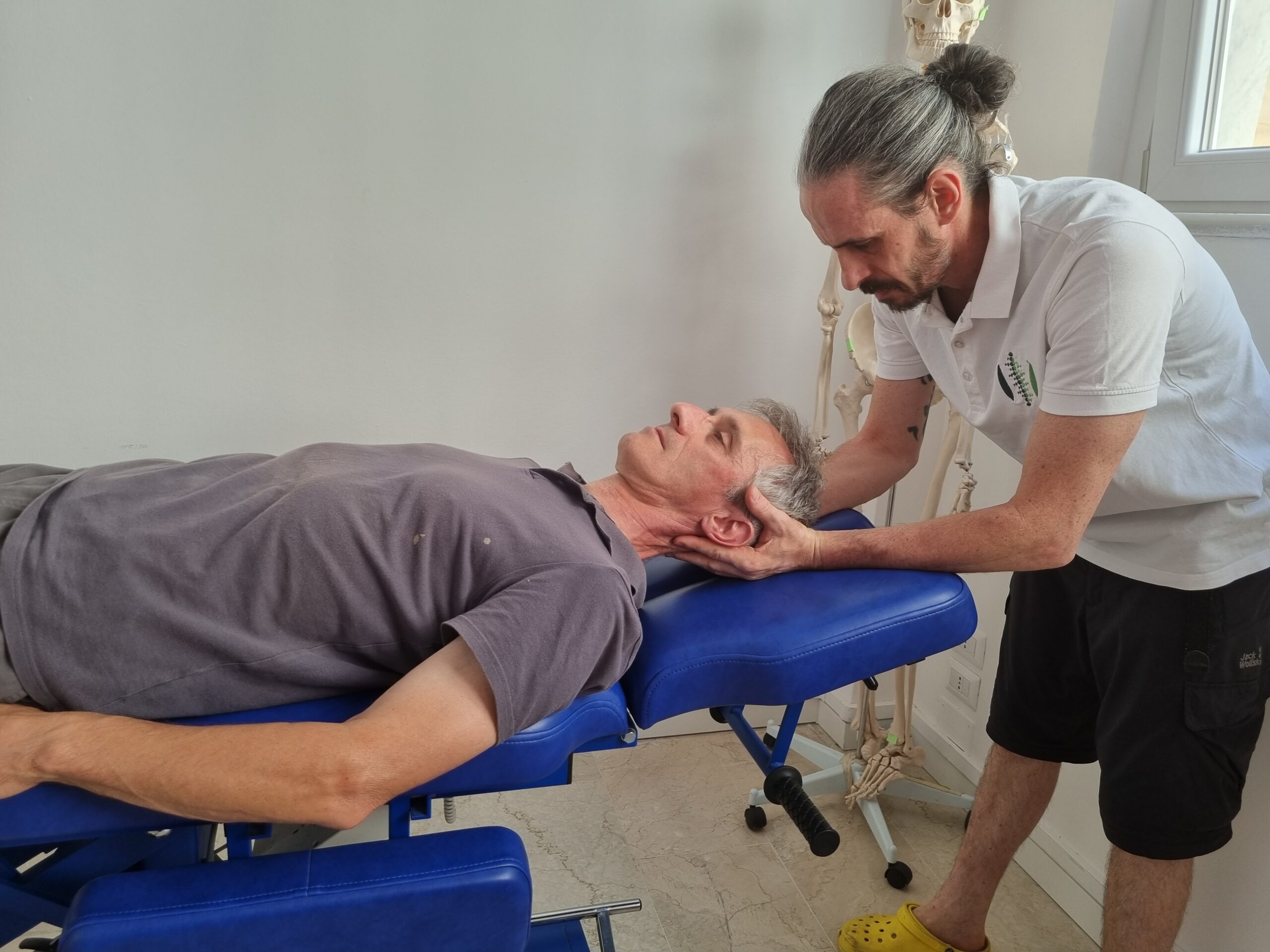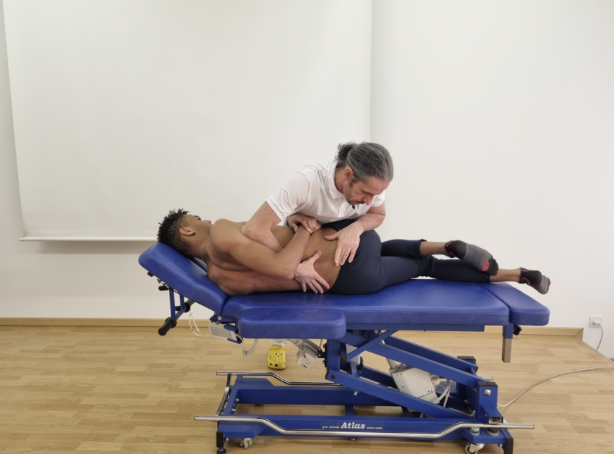 certification and quality
Accademia Terapie Manuali has obtained the necessary competence certifications to guarantee training to the highest standards, both nationally and internationally. These standards are necessary to issue valid professional and educational qualifications, as well as to guarantee students controlled and verified study paths.
Certification requires annual audits, during which standards are checked and guaranteed and changes and adaptations to new national and international regulations are promoted.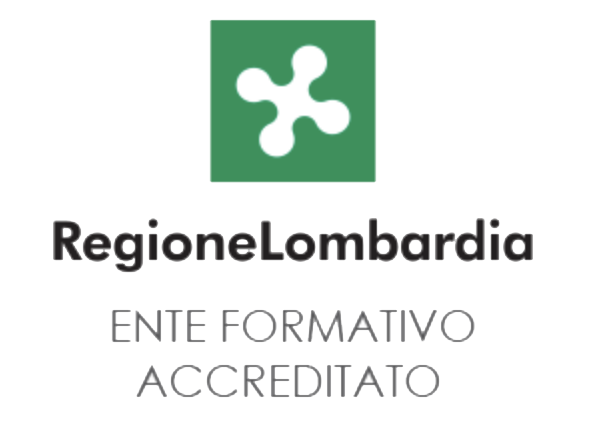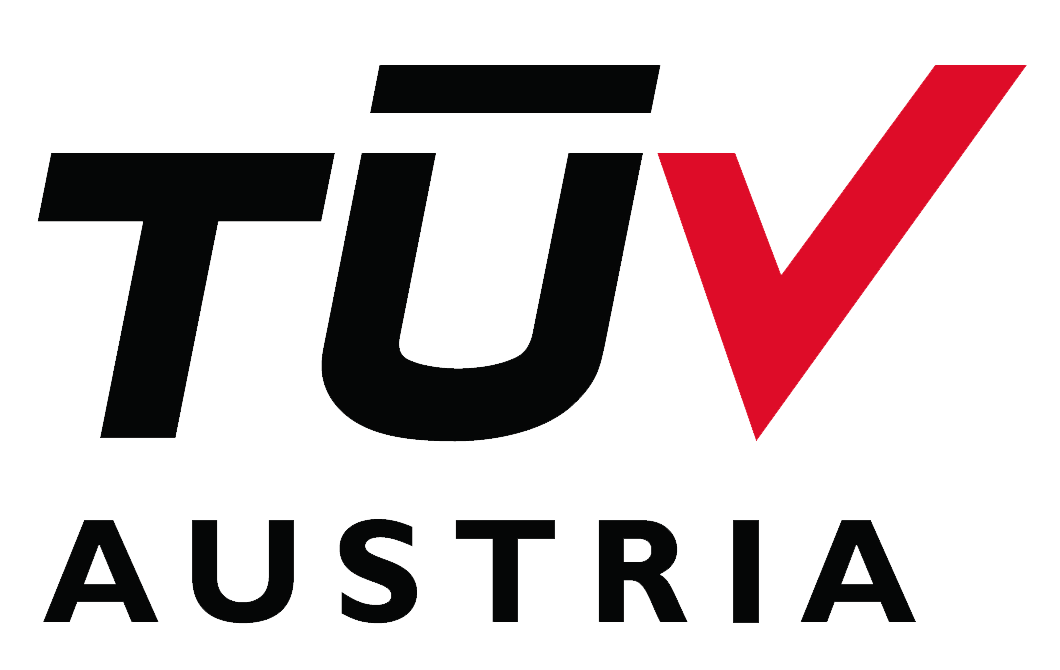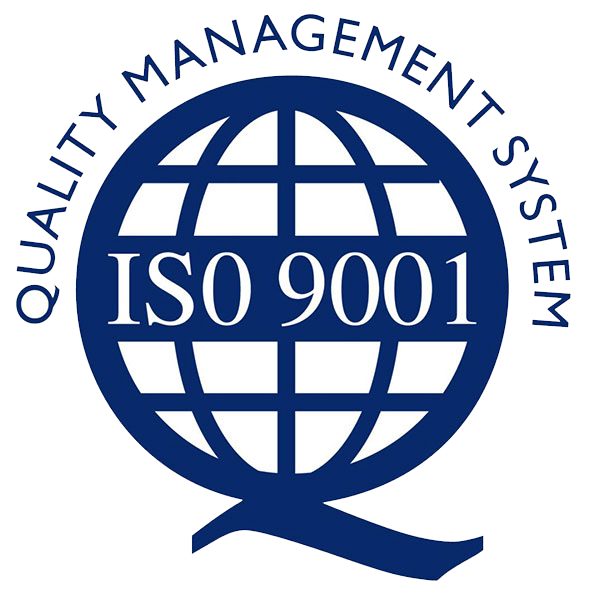 Monday – Friday: 8am – 8pm
BE-374 Hari Nagar Street No. Zero, behind Mother Dairy, Delhi, 110064