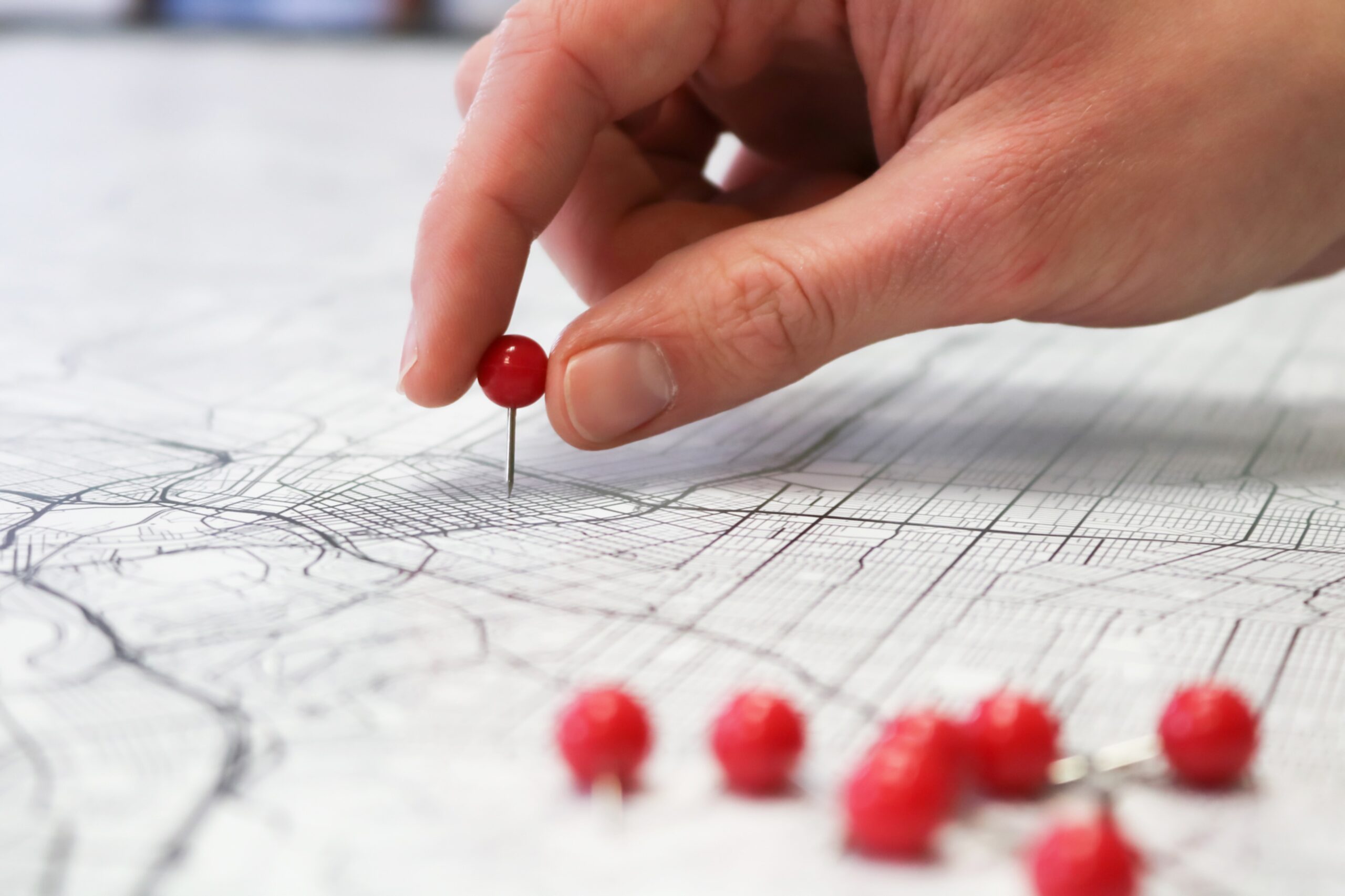 Monday – Friday: 8am – 8pm
BE-374 Hari Nagar Street No. Zero, behind Mother Dairy, Delhi, 110064
Our Web Platform
The web has changed our reality in living and learning, it is important to harness new technologies to improve our future.
Qualification Course D.O.
Osteopathy is an everyday reality in many countries, but often some realities tend to slow down its recognition, while the population demands its presence.
International Collaborations
Finding reliable partners on the outside is not easy, finding partners to share one's plans and dreams is still difficult. But we did it.
Training and awards
We would like to be the bearers of a new message, not by trying to create false expectations, but by creating the basis for a process of training and recognition of new professions.
Monday – Friday: 8am – 8pm
BE-374 Hari Nagar Street No. Zero, behind Mother Dairy, Delhi, 110064